Product name : Bench rotary insert enamelled wire stripping machine (SS-SM01)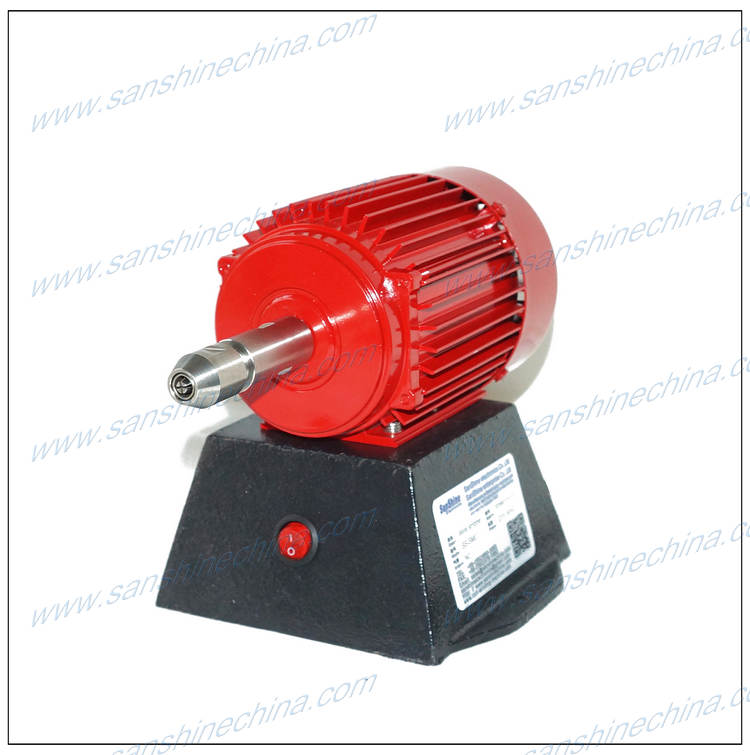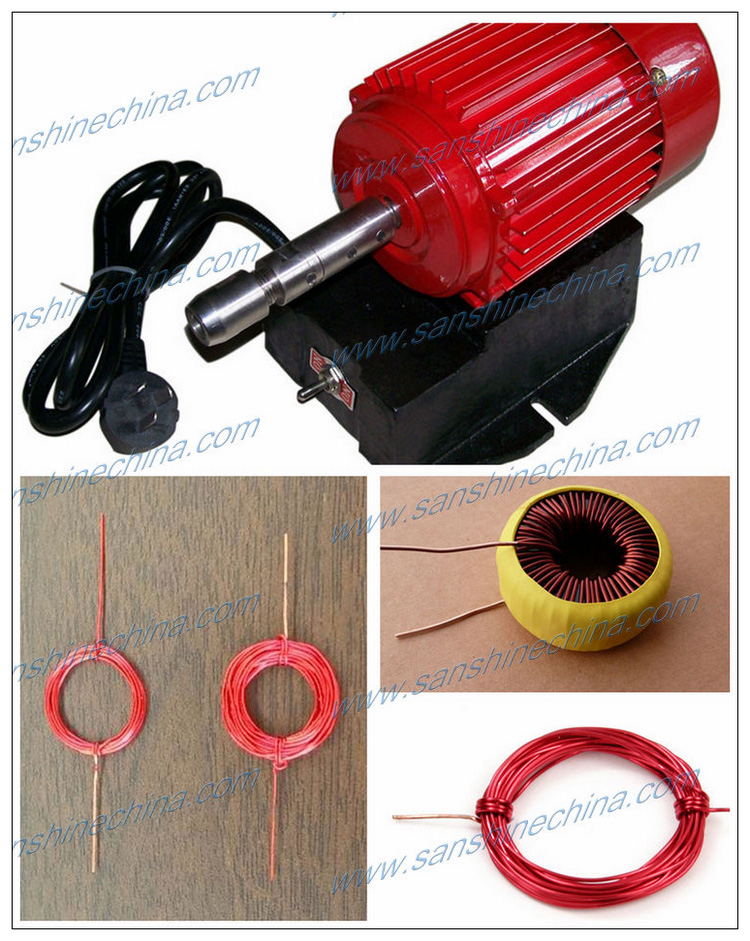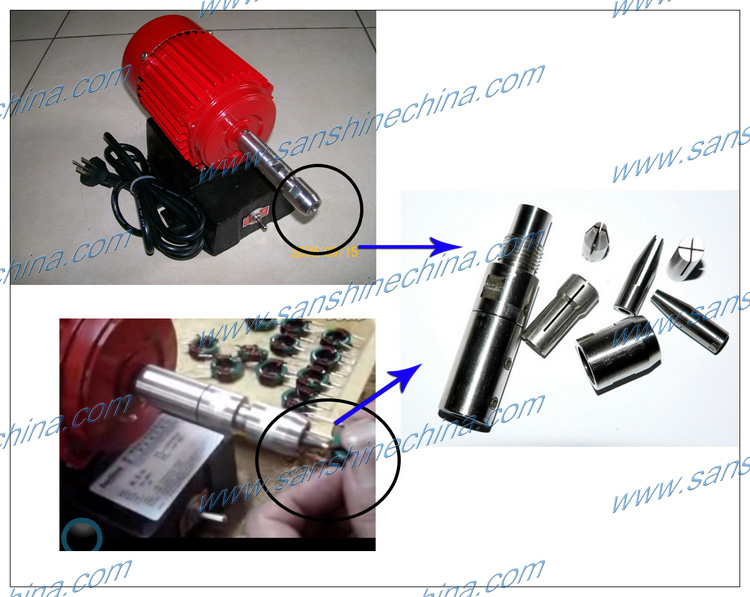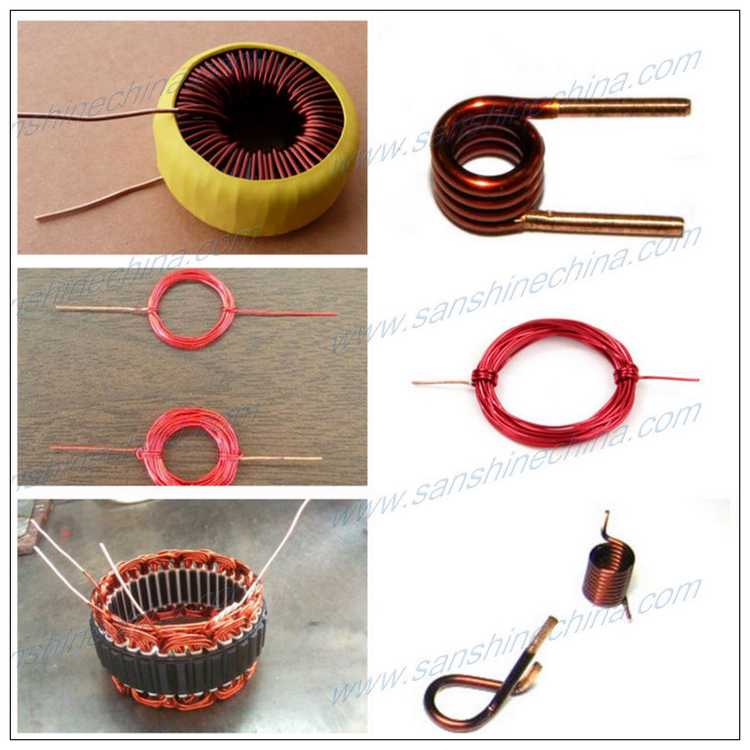 Description :
The Bench rotary insert enamelled wire stripping machine (SS-SM01) is one table top wire stripping machine. This stripping equipment is constructed from high speed strong motor, power switch, stripping blade (stripping bullet nose insert type, stripping flat face insert type), blade cover. the stripping blade be made of speciall alloy steel. This wire stripping machine is very convenient to use. This rotary insert enamel wire stripping machine can strip a lot of surface insulated films of the magnetic wire quickly and easily in smooth, never break wire core. This machine is used for stripping enamel wires, varnished wires, etc., This stripping machine be used widely in motor manufacture, transformers manufacture, inductors manufacture, coils manufactor, cables manufacture, reactor manufacture, and so on. This wire stripping device is called bullet insert nose wire stripping machine, coil wire terminal stripping machine and transformer terminal peeling machine also. This wire stripping machine is superior to knife, grinding wheel and chemical of stripping ways. It increases the processing efficiency, take care of the wire core and improve the soldering quality.
Specification :
Wire diameter range: ¢0.28~3.8mm(depend on different model blade)
Wire stripping length: 0~ 45.0mm
Power line: Single phase 220V, 50/ 60Hz.
Power: 120W
Rotation speed: 2800RPM
Machine net weight: 7Kgs.
Machine dimension: 280*190*180mm
| | | |
| --- | --- | --- |
| Columniform flat face insert model | Wire diameter range | Coniform(conical)bullet nose insert model |
| 2SC | 29~24AWG(0.28~0.51mm) | 2BF |
| 3SC | 24~20AWG(0.51~0.81mm) | 3BF |
| 4SC | 20~16AWG(0.81~1.30mm) | 4BF |
| 5SC | 15~13AWG(1.45~1.83mm) | 5BF |
| 6SC | 13~11AWG(1.83~2.31mm) | 6BF |
| 7SC | 11~9AWG(2.31~2.90mm) | 7BF |
| 8SC | 9~8AWG(2.90~3.8mm) |   |