Product name : SMD SMC SMT drum core inductor winding machine (SS100A)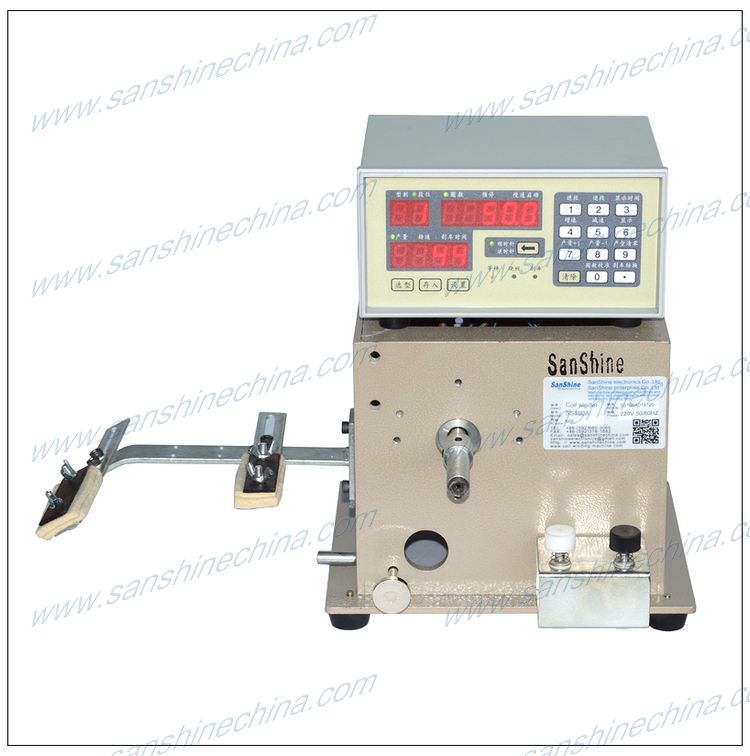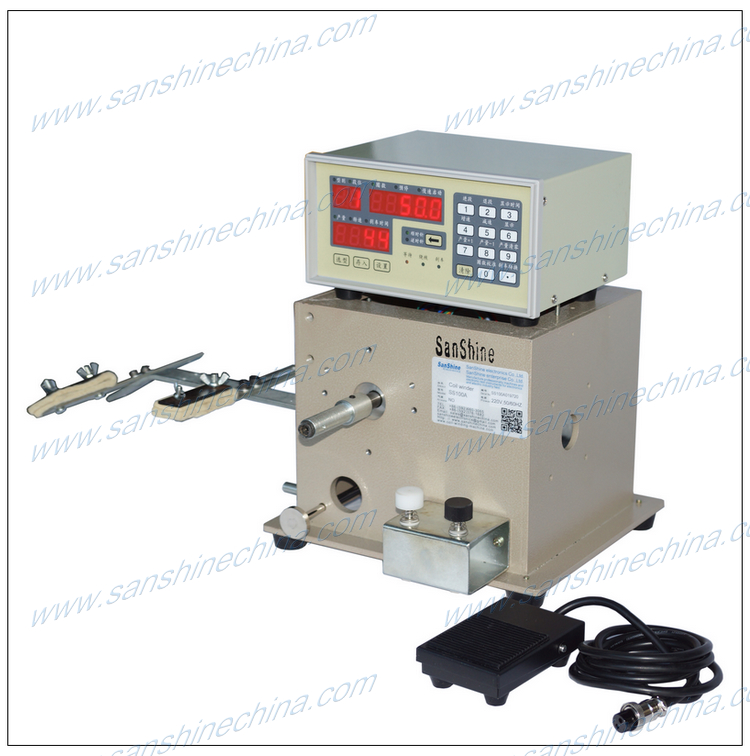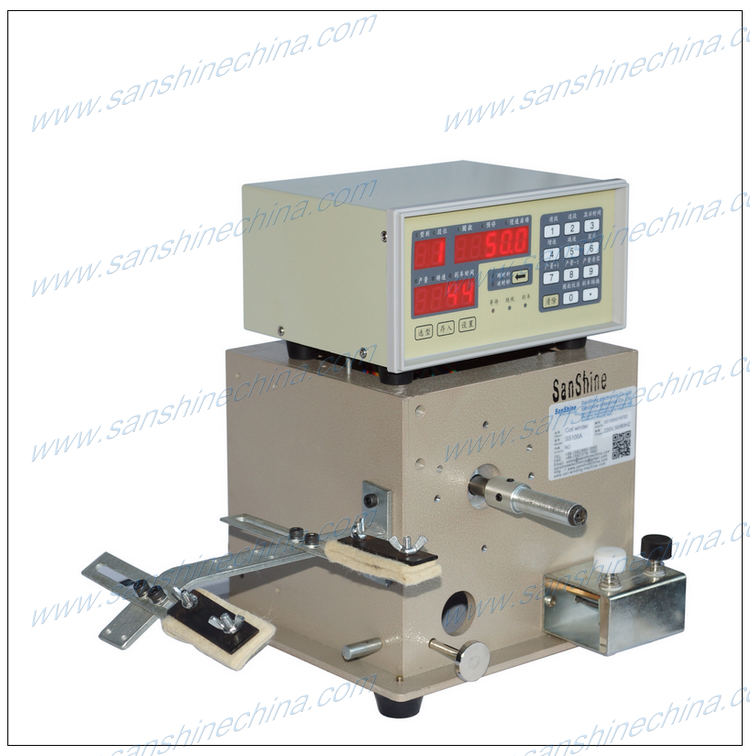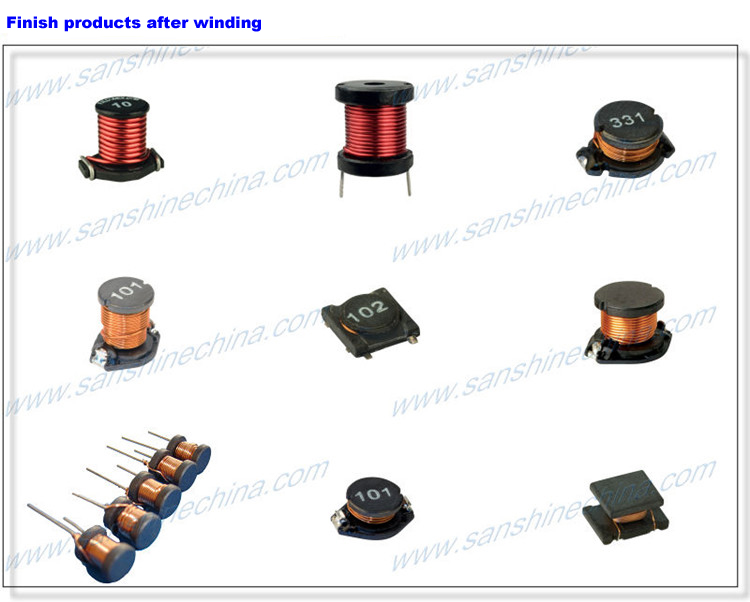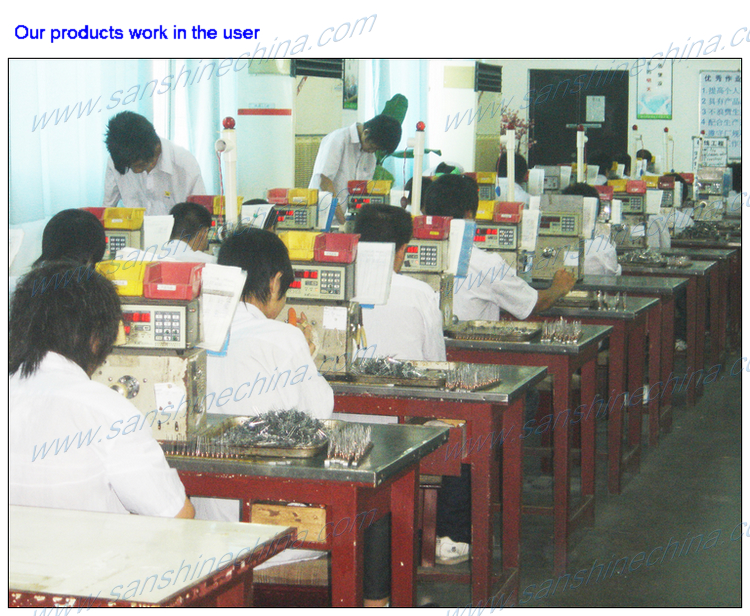 Description :
The SMD SMC SMT drum core inductor winding machine (SS100A) is a digital coil winding machine which adopts digital controller, This winder is an accurately and reliability digital coil winding machine for winding SMT SMC SMD inductors and drum core inductors, unshielded SMD power inductor,surface mount inductors,etc. . The winding machine (SS100A) is named power inductor bobbin core radial winding machine, power inductor pins drum core winding machine, shielded SMD core inductor winding machineand low profile SMD inductor winding machine also. It is one very economical winding machine.
Features :
1. Accurately count turns of winding by precise photo-electricity sensor.
2. Programmable winding direction, winding turns, winding speed, pre-stop and pre-start speed. Programmable many steps for many different windings coil.
3. Scientific fast type winding fixture for loading the core to wind and finished unload easily.
4. Memory capacity accommodates 99 sequences of parameters with off-power memory retention.
5. Spread wire by automatically.
6. More convenience by using foot switch.
Specification :
Wire size : Φ0.02~0.8mm (Can customize to wind more thick wire by request.).
Speed : 300 ~8570RPM
Winding motor : precise DC brushless motor
Memory capacity : 999 Steps
Power source: AC220V/110V ±10%, 50/60 Hz
Brake way: Use the reverse electromotive force of motor.
Related : 2 spindles drum core inductor winding machine (SS100C)