Product name : Semiautomatic coil winding machine (SS102)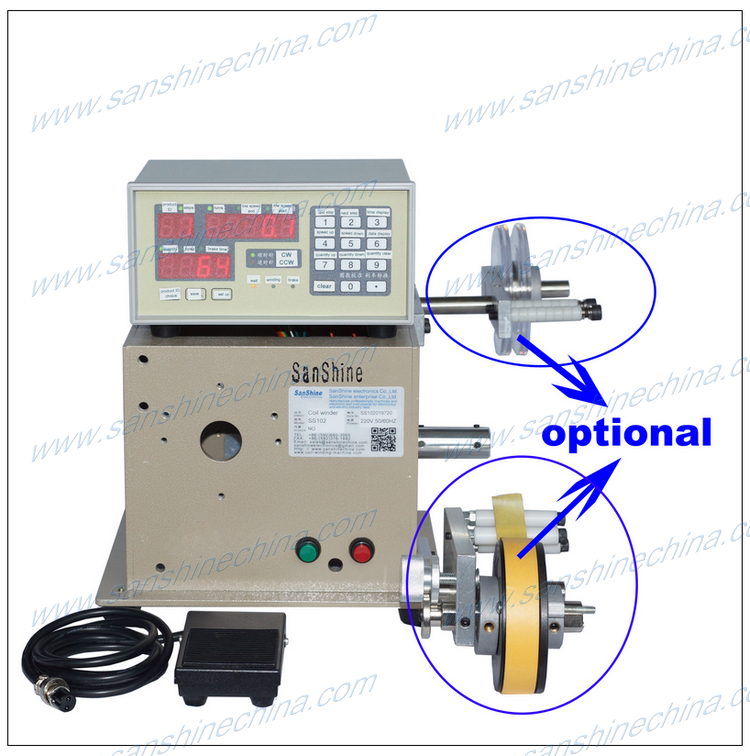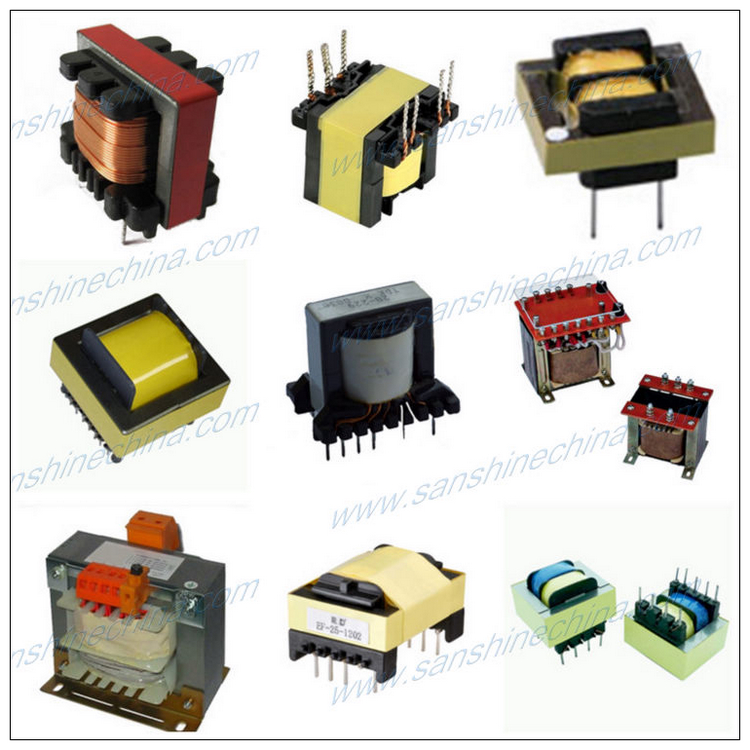 Description :
The semiautomatic coil winding machine (SS102) adopts digital controller. This winding machine is an accurately and reliability digital coil winding machine for winding transformers, inductors, relays, contactor,etc.. This winder need operator to hold the wire to spread during winding by hand. This coil winding machine is one manual type(semi-automatic).This machine is called hand spreading wire coil winding machine, LED light inductor semiautomatic winding machine, semiautomatic normal choke coil winding machine and lighting transformer semiautomatic winding machine also. It is one very economical coil winding machine.
Features :
1. Accurately count turns of winding by precise photo-electricity sensor.
2. Programmable winding direction, winding turns, winding speed, pre-stop and pre-start speed. Programmable many winding steps for many different type coils.
3. Memory capacity accommodates 99 sequences of parameters with off-power memory retention.
4. Spread wire way : operator hold the copper wire to spread by manual during.
5. More convenience by using foot-switch.
6. Optional marge tape taping device and coil tape taping device for wrap the transformers insluation tape.
Specification :
Wire size: Φ 0.03~0.8mm (Can customize to wind more thick wire by request.)
Speed: 300 ~6600RPM
Winding motor: DC Brushless motor
Memory capacity: 999 steps
Power source: AC220V/110V ±10%, 50/60 Hz
Related : Automatic transformer inductor choke relay coil winding machine (SS600)